Green Girl Goods is the first and only subscription box of clean beauty and eco-friendly products just for Tween and Teen girls
Green Girl Goods is the first subscription box of clean beauty and eco-friendly products just for Tween and Teen girls
We are committed to sharing clean beauty, selfcare and eco-friendly products with the next generation of young women. We curate a collection of fun and exciting products each season that meet our high standards for better ingredients and support the health and wellness of teens and tweens. Each box includes fun facts about living cleaner and greener. We are committed to education that helps girls make powerful decisions and select the best products to support their wellness and our environment. 
 Each box has 5-6 products 
Eco-Friendly brands

No Toxic fragrances

No parabens or sulfates

No harsh ingredients

Brands comitted to clean beauty/eco-friendly practices

Discover new products and brands
*Please note: box images are examples and boxes may not contain exactly what is shown. Products included change each cycle and may be substituted at any time*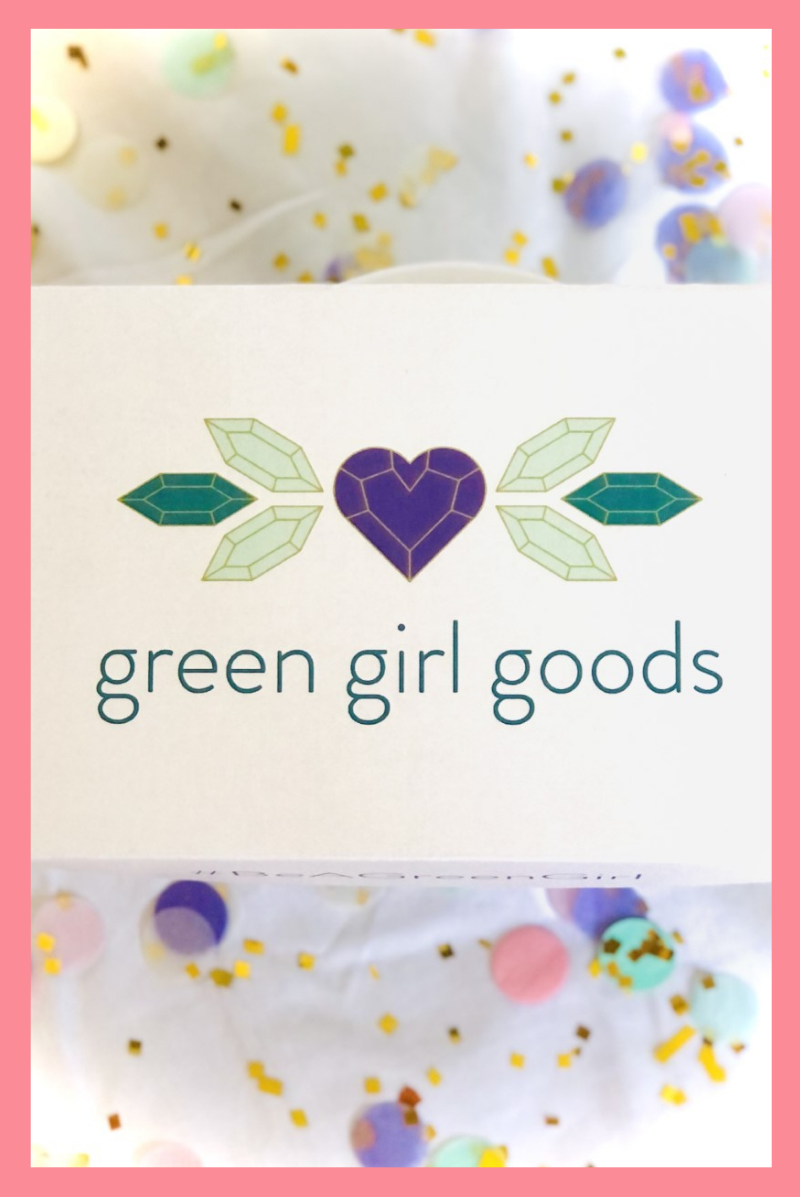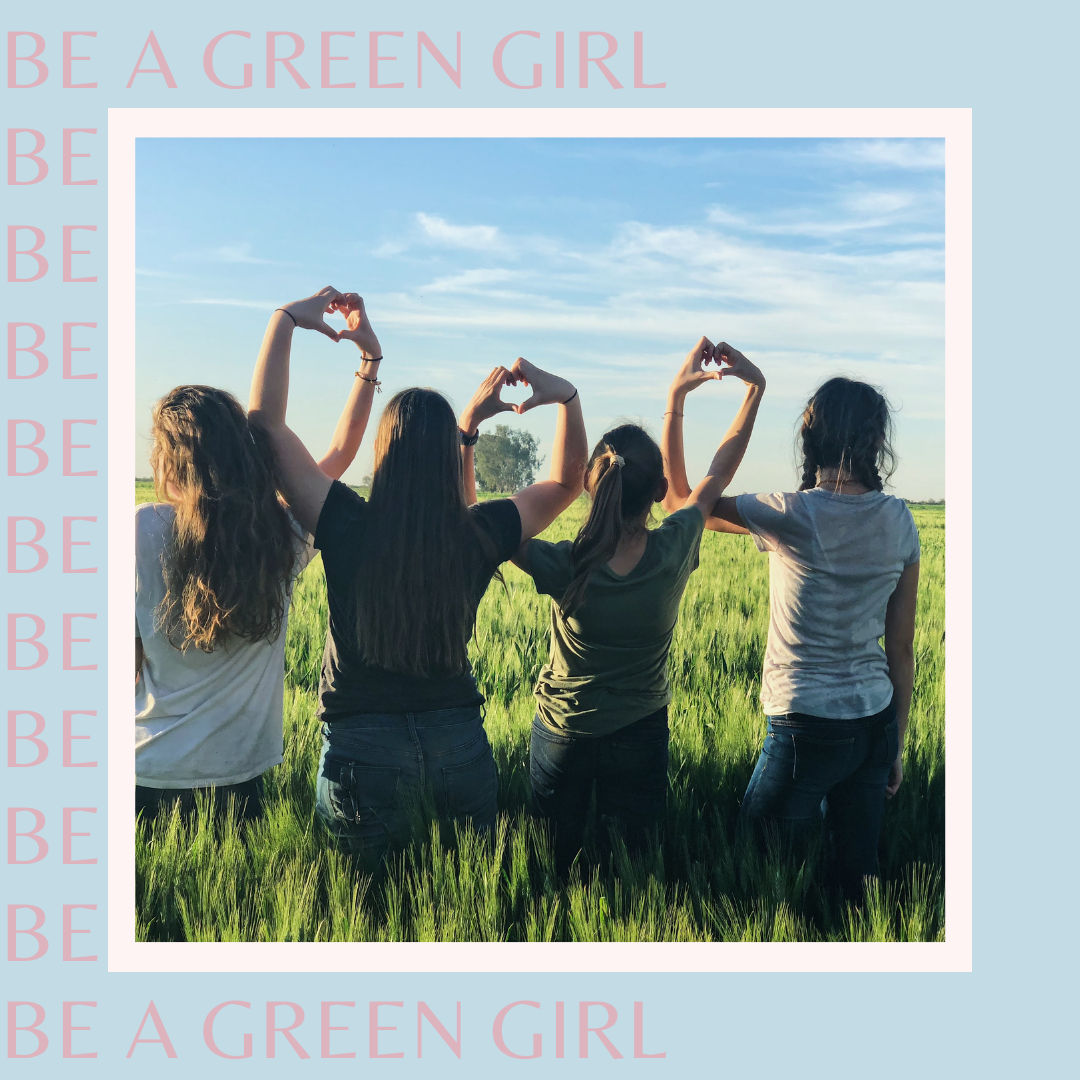 Because we all love new products!  Let us choose the perfect products for your tween or teen and deliver them right to your door. Green beauty, clean self-care items and fun eco-friendly finds are included in every box. Green Girls care about ingredients, their wellness and being eco-friendly. Boxes are seasonal and ship 4x per year.  For more info visit our FAQ section.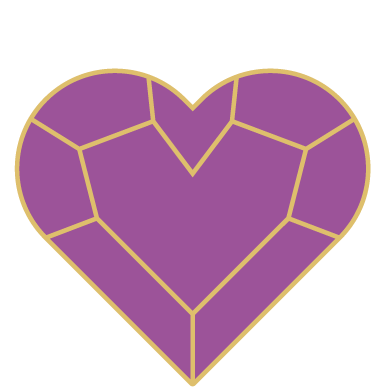 You can choose to order a one time box or get the whole year! A box of curated products just for teen/tweens! Eco-friendly, clean beauty and more!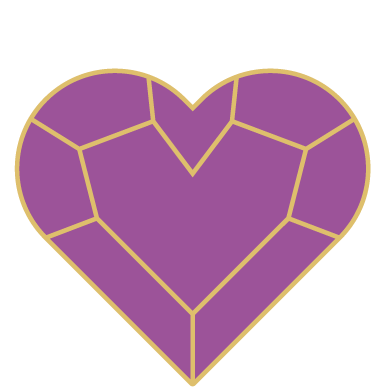 Orders ship seasonally, with the FALL box beginning to ship mid-September Stay tuned for next season's announcment and special edition boxes.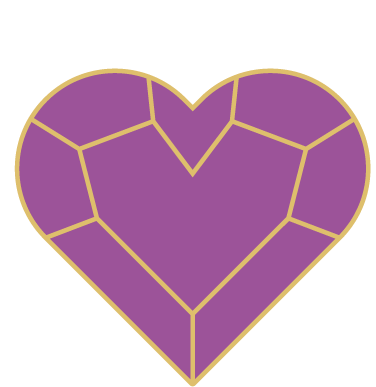 Your box will be delivered to your doorstep! Full of fun and new products from brands you need to know. Share your unboxing and favorite items on social media with #BeAGreenGirl
377B Lear Rd #214
Avon Lake, Ohio 
44012